By donating to Alpha-1 Foundation Ireland you are helping us to provide information, support and services for people with alpha-1 antitrypsin deficiency across the island of Ireland.
Our mission is to raise awareness, increase diagnosis, promote research, and improve the treatment of Alpha-1 Antitrypsin Deficiency (Alpha-1)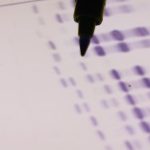 Our vision is that every person with Alpha-1 is diagnosed and receives specialist care and treatment in a timely fashion.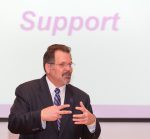 Make A Donation
Notice: Test mode is enabled. While in test mode no live donations are processed.