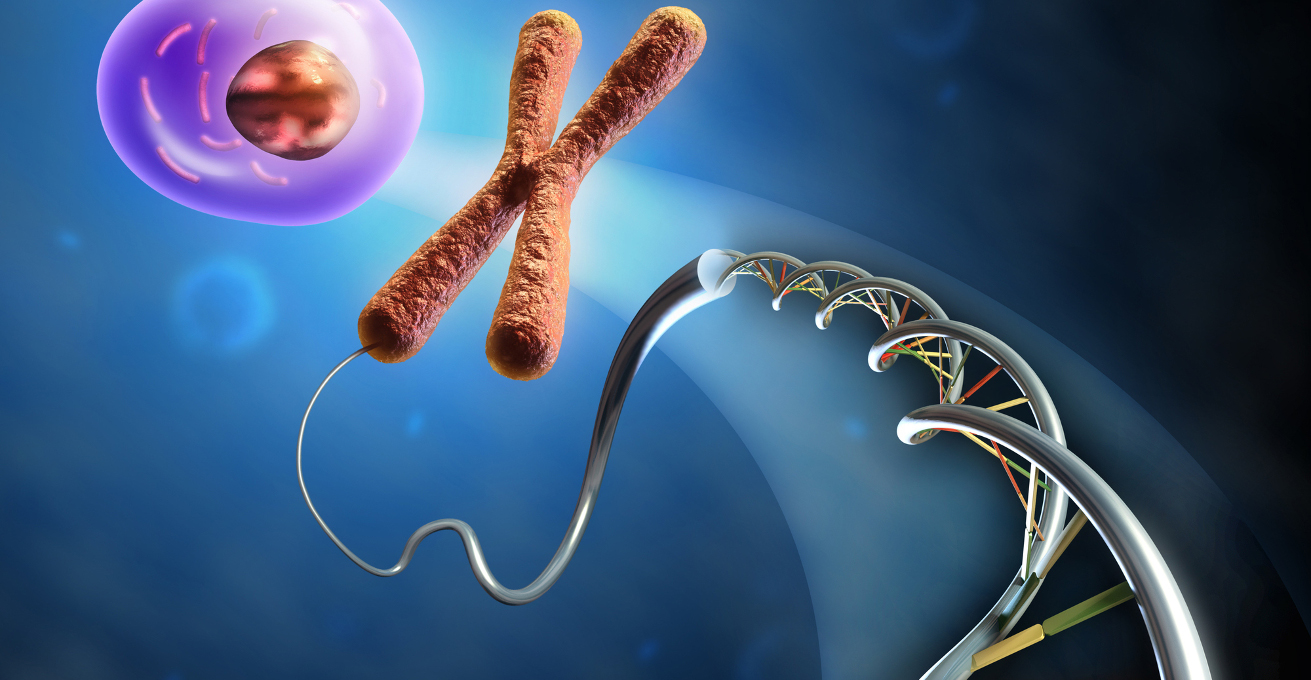 The annual Alpha-1 patient meeting will be held on Saturday 10th October at 10.30am in Marino Institute of Education on Griffith Avenue, Dublin 9. All Alpha-1 patients and their families are invited to attend this forum. Invited speakers will be discussing issues relevant to Alpha-1 patients, including disease management, current research, and ongoing clinical trials in Beaumont Hospital.
 Alpha-1 affects the lungs and liver, causing emphysema in the lungs and cirrhosis of the liver. These can be life threatening conditions in both adults and children. Recent research from our group has shown that over 2,100 Irish people have severe Alpha-1, which is usually undiagnosed or misdiagnosed as something else e.g. chronic obstructive pulmonary disease (COPD) or asthma.
•    It is vital to highlight that Alpha-1 is not a rare disease, but a disease that is rarely diagnosed.
•    Our national targeted detection programme screens all COPD, asthma, liver disease patients and relatives of Alphas. Early diagnosis is essential. We show Alpha-1 individuals diagnosed early have fewer symptoms and significantly better lung function.
•    The Foundation's research demonstrates a much higher incidence of Alpha-1 in Ireland than previously thought, with over 2,100 individuals at risk of developing severe disease.
•    In addition we have shown there are over 200,000 Alpha-1 carriers in Ireland who possess one copy of the harmful gene.  These patients are also at increased risk of developing emphysema, particularly if they smoke.
•    Identification of patients from a targeted detection programme should include aggressive family screening and allow the initiation of preventative measures before significant lung disease has occurred.
Prof. Gerry McElvaney, Professor of Medicine RCSI and consultant respiratory physician in Beaumont Hospital states;
"Our research and experience with Alpha-1 patients and other respiratory diseases point to the fact that there is a great need for a National Respiratory Strategy to co-ordinate the proper diagnosis and treatment of Alpha-1 and other respiratory conditions. Our studies clearly show it is vital for the health and welfare of our patients that they are diagnosed as early as possible, before they develop symptoms."
For further information contact: Kitty O'Connor, CEO Alpha One Foundation on 01-8093871 or catoconnor@rcsi.ie.
The Alpha One Foundation supports the Irish Donor Network – Always carry a Donor Card.