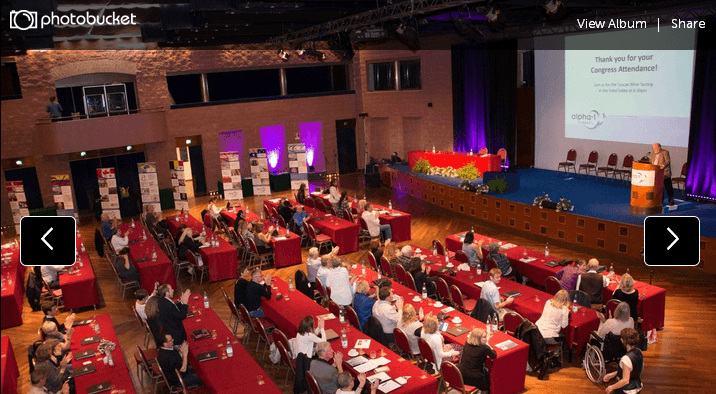 Over 200 people from 26 countries attended the 5th  Alpha-1 Global Patient Congress in Barga, Italy earlier this month. Speakers included renowned Alpha-1 scientists, clinicians, industry partners, patients, caregivers and families.
The Congress was the first organised by Alpha-1 Global, a program of the Alpha-1 Foundation dedicated to building a collaborative network of organisations for patients and their families globally.
 Congress sessions covered topics including the need for improved training and support for countries in establishing support groups, overcoming the difficulties faced in accessing augmentation therapy where treatment has not yet been approved, ideas for developing patient networking and communication strategies focused on raising awareness, detection and access to care. Congress attendees agreed that Alpha-1 awareness is still the most pressing need across all countries. Early detection and advocacy, and access to improved care standards were also top priorities, followed by the need to support an international patient registry and share useful resources within the global community.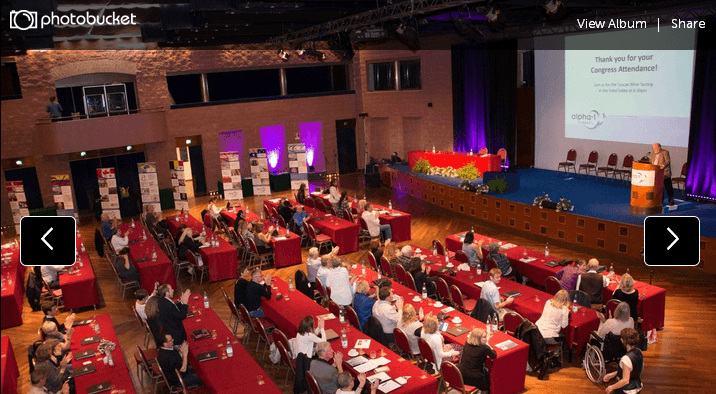 The 2nd Biennial International Research Conference on Alpha-1 Antitrypsin Deficiency, which was held alongside the Congress, focused on new and innovative concepts in the mechanisms, monitoring and treatment of Alpha-1 liver disease and other systemic research. New scientific findings were presented at the Conference by the US Foundation's Scientific Director Adam Wanner  which he said will advance Alpha-1 research and move closer to new treatments and a cure.
To read more on the congress and to view photos from the Patient Congress and Scientific Conference click here.