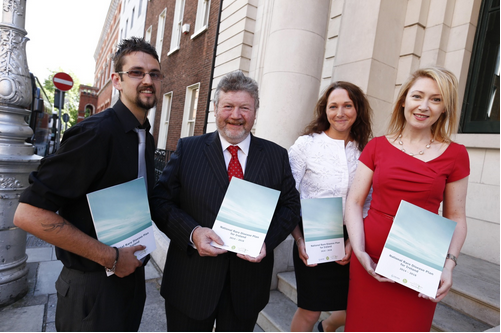 The HSE has stated Ireland's first National Rare Disease Office is expected to open officially in the second quarter of 2015. The establishment of a National Rare Disease Office (NRDO) was one of the key recommendations of the Department of Health's first national rare disease plan, 'A Rare Disease Plan for Ireland 2014-2018', which was published last July.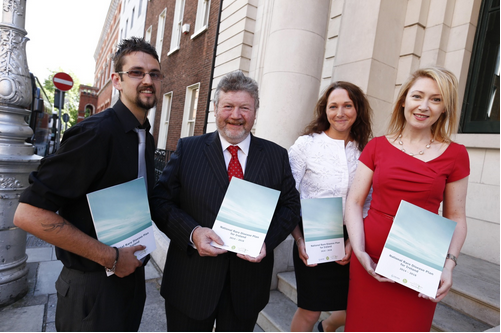 The primary benefit of the new National Rare Disease Office will be the streamlining of access to diagnosis and treatments for patients.The new office will be responsible for building information on the availability of expertise in Ireland for rare diseases and making this information available to both patients and doctors. It will also establish a helpline for patients with access to a genetic counsellor, support the HSE in the mapping and validation of centres of expertise in rare diseases in Ireland, as well as having a long-term role in rare diseases surveillance.
It is expected the National rare Disease Office will be based in the Mater Hospital in Dublin pending the establishment of the new National Children's Hospital. See here for more details.