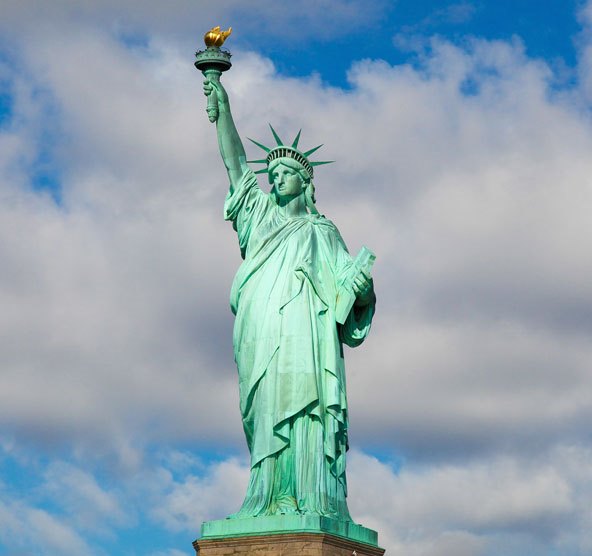 An elaborate hoax by the US Alpha-1 Foundation has helped raise awareness of the condition in the USA.
In May 2011 stories and video surfaced on the internet depicting the wrapping of the Statue of Liberty's head in plastic by eight unknown characters, to draw attention to the suffocating effects of Alpha-1, a rare genetic condition that can affect the lungs and liver. The "Alpha-1 Incident", as it is referred to, was part of an initiative by Draftfcb Healthcare on behalf of the Alpha-1 Foundation to raise awareness for a disorder and a group of people which get very little attention.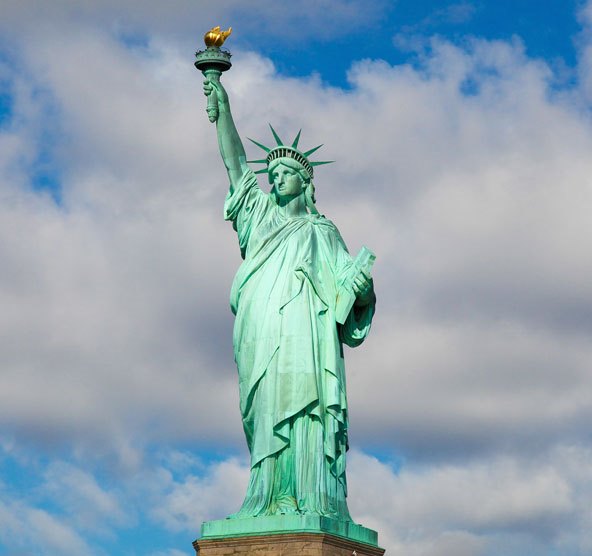 This initiative was made possible by the generosity of the aforementioned ad agency, as well as Charlex, a computer-generated special effects house. Both firms operated on a pro bono basis, receiving no money from the Foundation. Together, they were able to create the illusion that this stunt actually occurred, and that these men were able to get ashore and perpetrate this massive act of vandalism.
But, to be clear, this was just an illusion. No laws were broken in the making of this film. Besides being all but impossible, it would have been a desecration of a great symbol of America recognized all over the world. The video went live a week ago, on a mini-website created by Draftfcb for the purpose. The goal was to get attention for Alpha-1 and to create a little short-term mystery:
"Could this be real? It's impossible, but it sure looks real. What is this Alpha-1?"
The video did get a lot of attention. It showed up on CNN iReports ("Not Vetted by CNN"), YouTube, Vimeo, AOL videos, buzzfeed, and elsewhere. Some people loved it, some hated it. There was hot debate. Some of it got fierce and personal. We still think it's a fun video, entertaining and well done. We hope it raises some important questions and leads to some serious discussion and awareness about Alpha-1. Some have suggested that the Foundation should have simply made a direct appeal for awareness.
This is our answer:
For 15 years, the Alpha-1 Foundation has made it our mission to raise awareness of Alpha-1, improve detection, and help to find new treatments and ultimately a cure. We have invested more than $39 million on research, and enlisted the help of leading Alpha-1 researchers and clinicians. We've used every conventional means of raising awareness. And after all this work, experts agree that more than 90 percent of those with Alpha-1 remain undiagnosed.
We think it's reasonable to try something new.
So what now?  We hope many people will continue to enjoy the video. It would be interesting to see more images along these lines. Would it be possible to "wrap" the Golden Gate Bridge? How about the Eiffel Tower?
Maybe not. But it sounds like fun. Watch what happened to the Statue of Liberty here.